What is Legal Aid?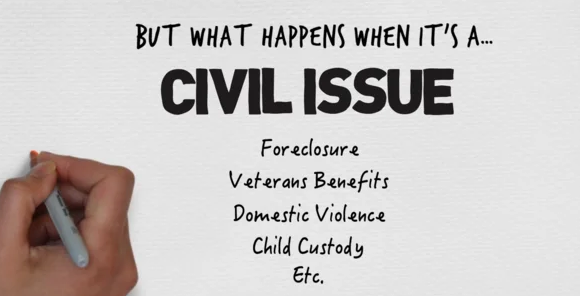 Click image to view video on Vimeo or click here  to read article.
Connect with One of the Four Legal Aid Programs in Missouri
There are four legal separate legal aid programs in Missouri.  Click the following link to see which legal aid program serves your county.
Click on a logo below to go to a legal aid program's official website. You will be able to find more information on available services. 
Featured Information - Cold Weather Rule - Utility Disconnections in Missouri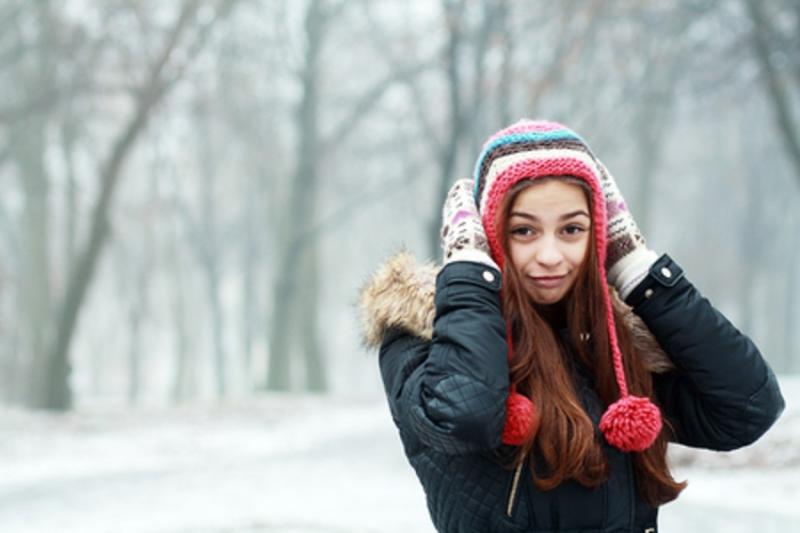 The Cold Weather Rule prohibits a utility company from disconnecting gas or electric utility service that is necessary to operate home heating equipment (such as a furnace) due to nonpayment of a utility bill during times of extreme cold.