Connect With Your Missouri Local Legal Aid Program
Click one of the links below to access your legal aid program's website.
When you click on one of the icons, you will be exiting this website.  To return simply press the blue back arrow on the upper left of the computer screen.
Access Your Case Docket With Missouri Case.Net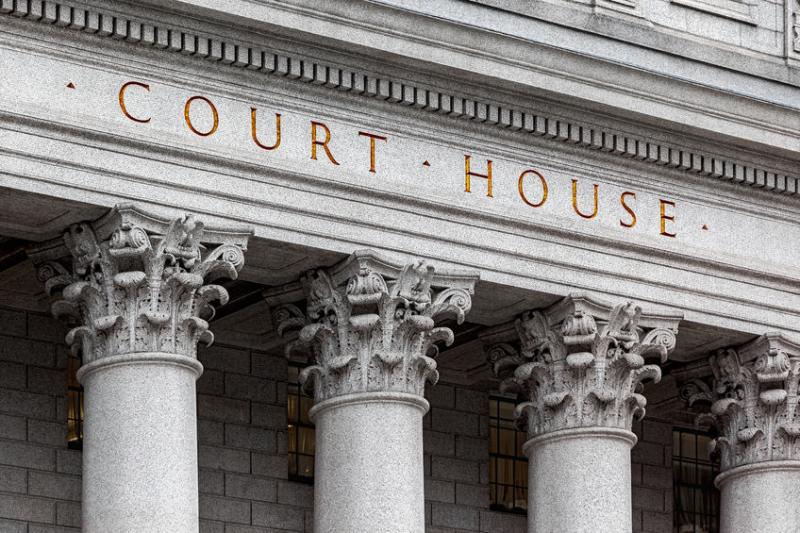 Case.net is your access to the Missouri state courts automated case management system. Through case.net you are able to search case records including docket entries, parties, judgments and charges in public court. 
Legal Checkup For Veterans

Legal Checkup™ is a tool to help veterans identify legal needs and obtain straightforward actions and resources to help resolve legal issues. 
Our Mission
"To improve access to justice in civil matters to the clients we serve through quality representation."
Apply for Legal Aid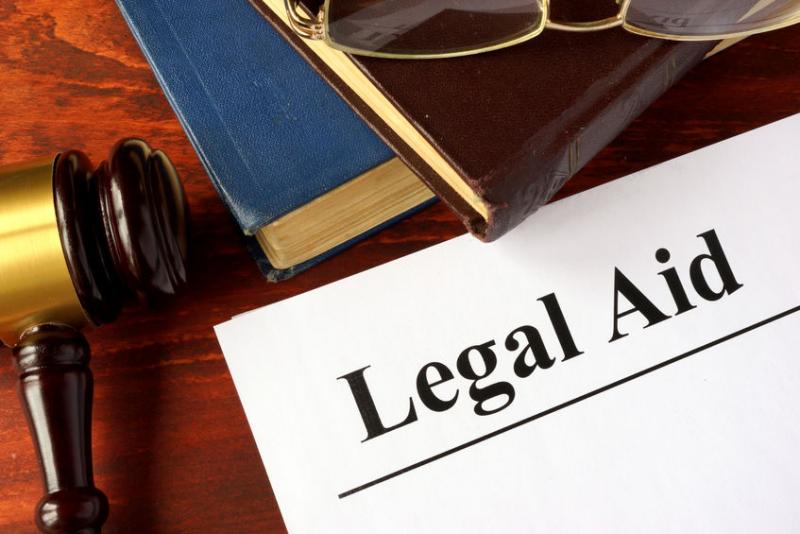 Press the button below to find the nearest legal services program in your area of the state for free Legal Aid...
Notice
"Our participation in this website is consistent with the Legal Services Corporation (LSC) rules, regulations, and restrictions.

"