Missouri Legal Services
Legal aid programs providing free legal help to the low-income and disadvantaged in Missouri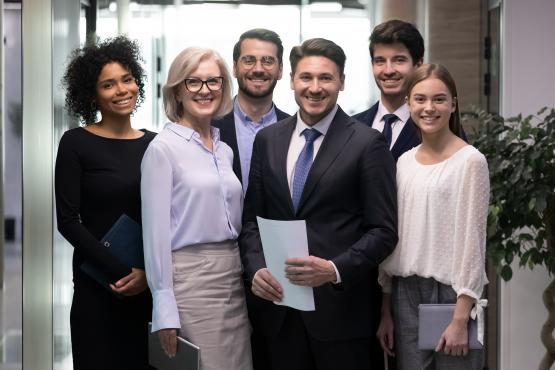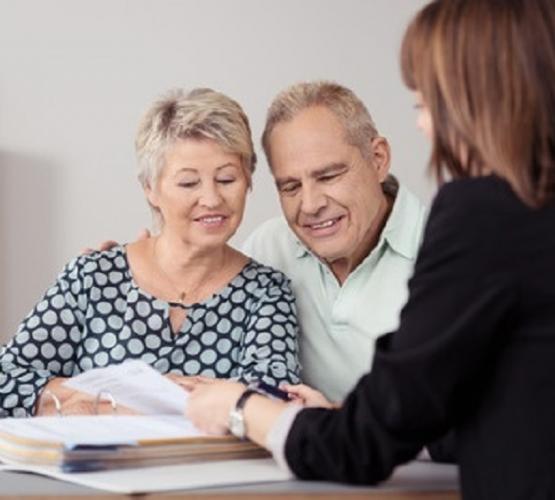 Get Legal Aid
Apply for legal aid at the legal aid program that serves your county. You can apply by telephone or online with Legal Services of Eastern Missouri or Legal Services of Southern Missouri.
Go to the link button to find the office that serves your county.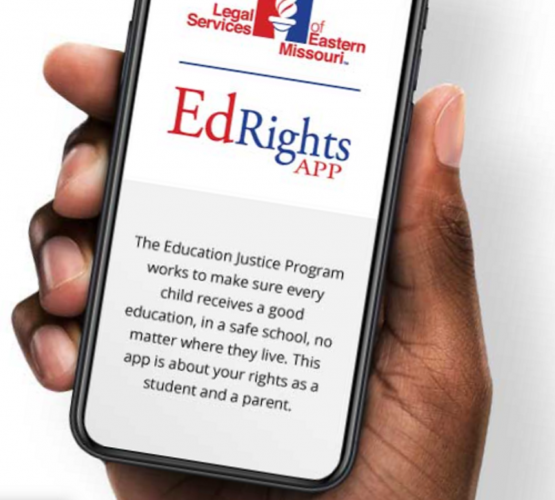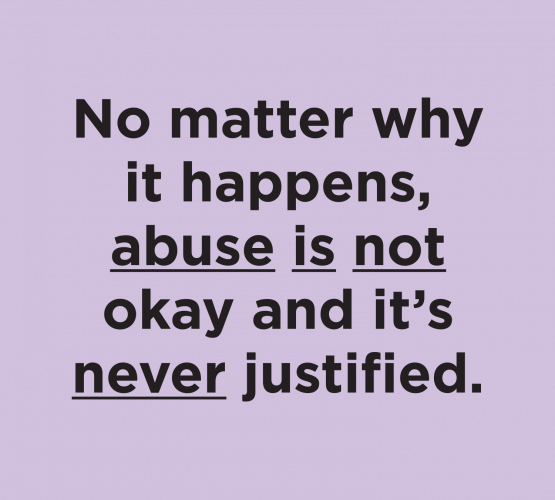 Domestic Violence Affects Us All
Domestic violence is best understood as a pattern of abusive behaviors – including physical, sexual, and psychological attacks as well as economic coercion – used by one intimate partner against another (adult or adolescent) to gain, maintain, or regain power and control in the relationship. Batterers use of a range of tactics to frighten, terrorize, manipulate, hurt, humiliate, blame, often injure, and sometimes kill a current or former intimate partner.​
LEGAL AID & DOMESTIC VIOLENCE
Survivors of domestic violence are among the most vulnerable clients served by the legal aid programs in Missouri. With Legal Aid's assistance, domestic violence survivors are able to achieve physical safety and financial security. With this support, survivors are more likely to leave their abusers and have the personal and financial capacity to establish a life free from abuse.
For more information on this subject, click on the following link.
Free Legal Help For Veterans in Missouri
The KY3 website in Springfield, Missouri, posted the article below for free…
Continue Reading
The Legal Services Corporation (LSC) Release New Eviction Brief
Last week, LSC released a new brief that highlights the critical role…
Continue Reading