Our Mission
"Our mission is to improve access to justice in civil matters through quality client legal representation."
Connect with a Missouri Legal Aid Program
Click the following link to see which legal aid program serves your county.
Click a logo below to go to the legal aid program's official website. You will be able to find more information on available services. 
Apply for Legal Aid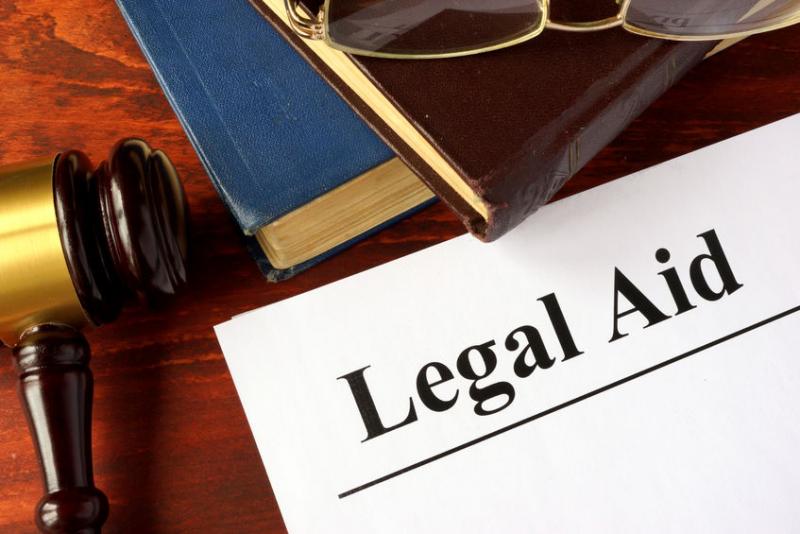 Click on the following link to find out where you apply for free legal aid
Client Success Stories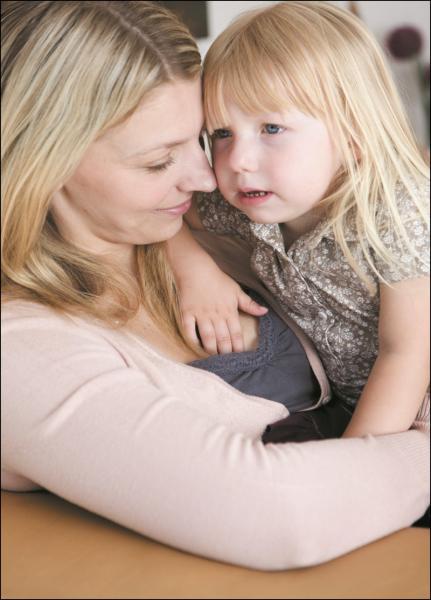 Monica and her children are free from their abuser - they had Legal Aid on their side.
Monica and her husband, Art, had three children together. During their marriage, Art severely abused Monica by such acts as pulling her by her ankles off a couch, trying to push her out of a moving car while she was pregnant with their middle child, throwing a phone book at her face the night before she went into labor with that child, dragging her by her hair, pointing a gun at her, and pinning her against the kitchen sink while holding a knife.
Domestic Violence Safety Plan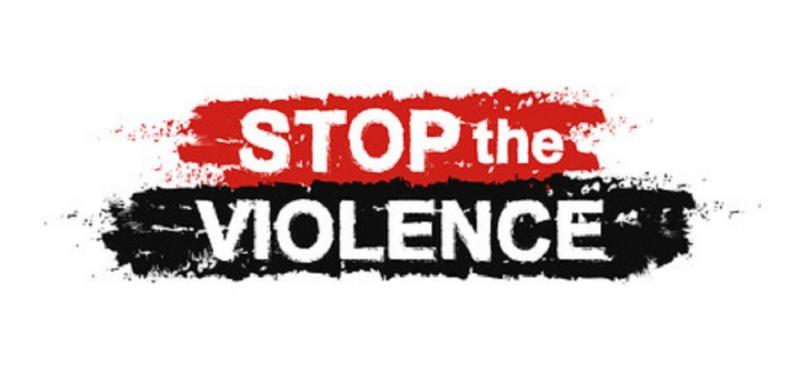 LSSM has published a "Safety" Plan checklist for victims of domestic violence.  The plan provides safety tips during an explosive incident, when preparing to leave, with a protection order and at home, work or in public.  Click on the following link to view the LSSM's "Safety Plan" brochure.
Everyone Benefits from Legal Aid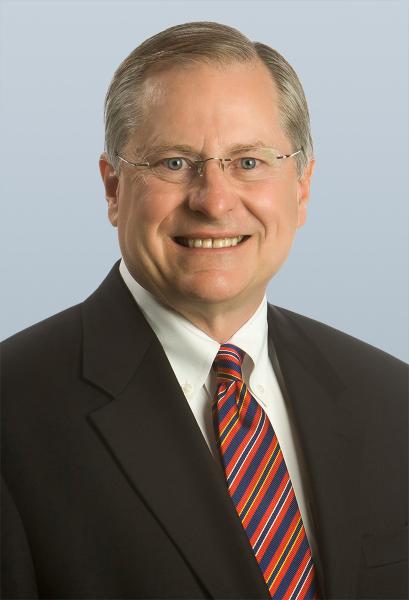 "Without Missouri's legal aid programs, thousands of low- income Missourians each year would not have access to the courts. The programs handle Protective Order cases and Medicaid and SSI appeals in which the clients desperately need representation, when no other lawyers will take those cases. The legal aid attorneys not only give their clients access to the justice system, they make the system work more effectively."   
Honorable William Ray Price, Jr., Retired Chief Justice, The Supreme Court of Missouri