What is Legal Aid?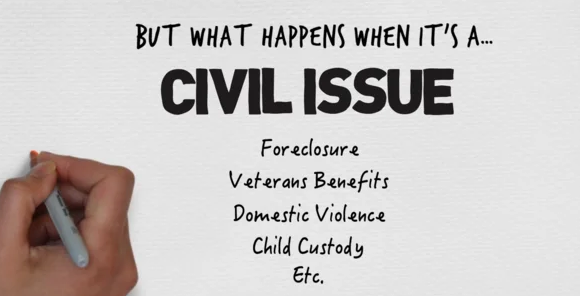 Click image to view video or click here  to read.
Connect with One of the Four Legal Aid Programs in Missouri
There are four legal separate legal aid programs in Missouri.  Click the following link to see which legal aid program serves your county.
Click on a logo below to go to a legal aid program's official website. You will be able to find more information on available services. 
Events
O'Reilly Center for Hope,1518 E Dale St., Springfield, MO

Hyatt Regency, St. Louis, MO
Understanding Missouri's Expungement Law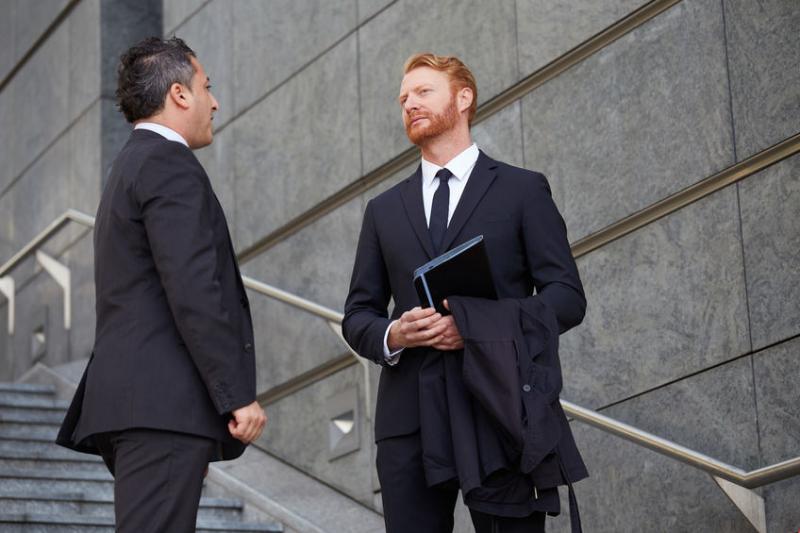 Individuals who committed certain crimes may have those offenses sealed under Missouri's expungement law, lifting a huge stress off their shoulders and opening the door to potential opportunities. Click on image to read more.