What is Legal Aid?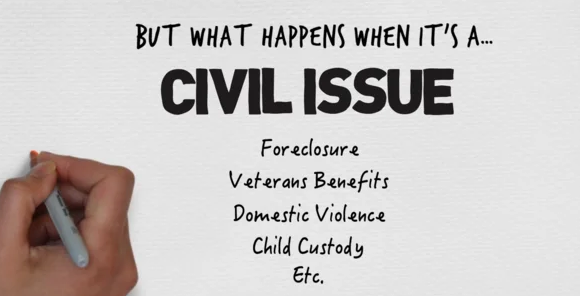 Click image to view video or click here  to read.
Connect with One of the Four Legal Aid Programs in Missouri
There are four legal separate legal aid programs in Missouri.  Click the following link to see which legal aid program serves your county.
Click on a logo below to go to a legal aid program's official website. You will be able to find more information on available services. 
"Talk Justice" - LSC Sponsored Podcasts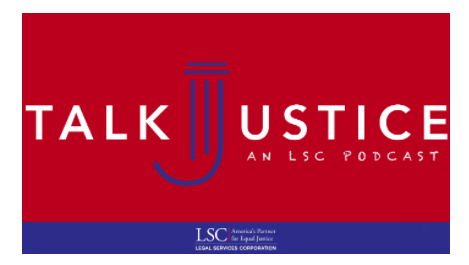 Click on image to listen to Podcast Episodes
The Legal Services Corporation has developed a series of podcasts concerning civil legal aid.  Each "Talk Justice" podcast will explore ways to expand access to justice and illustrate why it matters to the legal community, business, government and the general public.