Apply for Legal Aid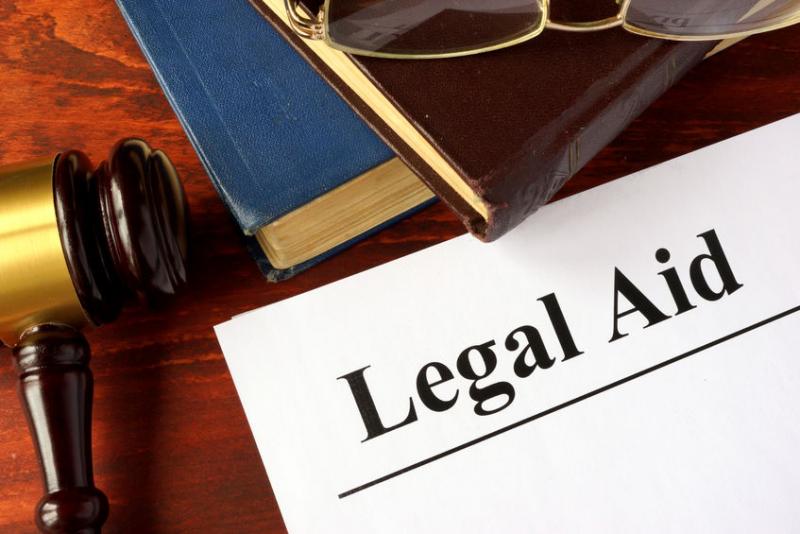 Click on the following link to find out where you apply for free legal aid
Everyone Benefits from Legal Aid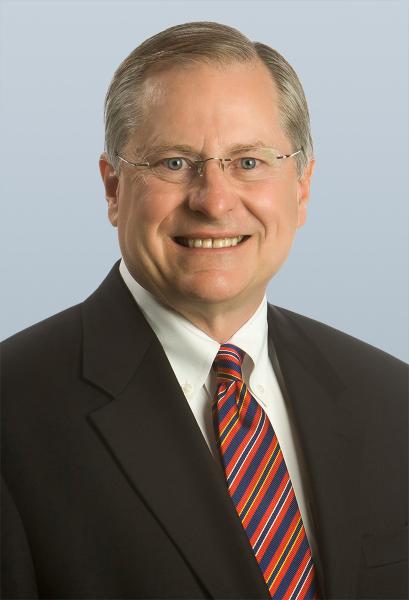 "Without Missouri's legal aid programs, thousands of low- income Missourians each year would not have access to the courts. The programs handle Protective Order cases and Medicaid and SSI appeals in which the clients desperately need representation, when no other lawyers will take those cases. The legal aid attorneys not only give their clients access to the justice system, they make the system work more effectively."   
Honorable William Ray Price, Jr., Retired Chief Justice, The Supreme Court of Missouri
Legal Aid Services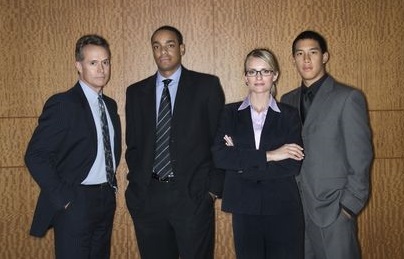 There are numerous types of cases handled and services provided by legal aid programs in Missouri.  They include:
Assisting families from loss of their shelter through illegal eviction or foreclosures;
Obtaining Order of Protections for victims of spouse or child abuse;
Protecting individuals from illegal or unfair sales or trade practices;
Providing access to health care to those who would otherwise not have health care or insurance;
Representation in courts and administrative hearings;
Providing legal advice or referral information;
Assisting with community-based economic development; and
Providing legal education through community workshops, help-lines and written materials.
This is not a complete list.  To learn more about each program's specific services, go to the legal aid website that serves your county.