Connect With Your Missouri Local Legal Aid Program
Click one of the legal aid program logo's below to go to their website.
Apply for Legal Aid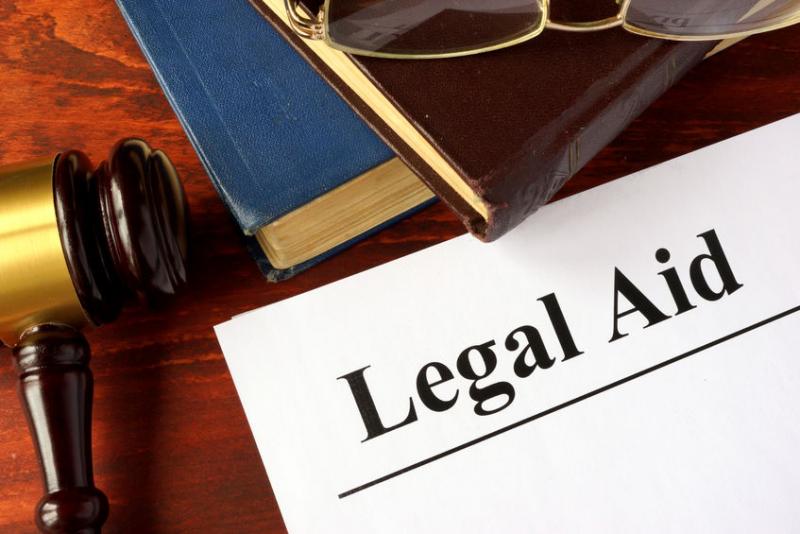 Press the button below to find the nearest legal services program in your area of the state for free Legal Aid...
Access Your Case Docket With Missouri Case.Net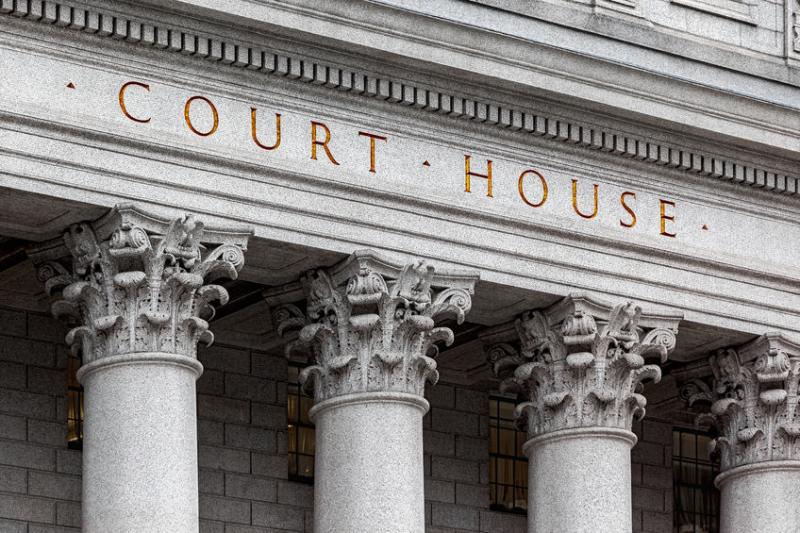 Case.net is your access to the Missouri state courts automated case management system. Through case.net you are able to search case (most/not all) records including docket entries, parties, judgments and charges in public court. 
What Life Is Like At The Poverty Line
If a person or family does not have an adequate income there are many tough choices to make every day.  See what poverty is like at the poverty line in Missouri.  Poverty Video...