What is Legal Aid?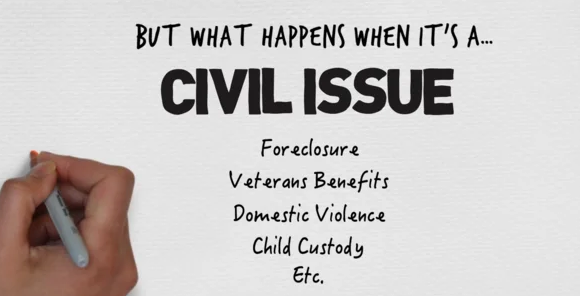 Click image to view video on Vimeo or click here  to read article.
Connect with One of the Four Legal Aid Programs in Missouri
There are four legal separate legal aid programs in Missouri.  Click the following link to see which legal aid program serves your county.
Click on a logo below to go to a legal aid program's official website. You will be able to find more information on available services. 
Unemployment Hotline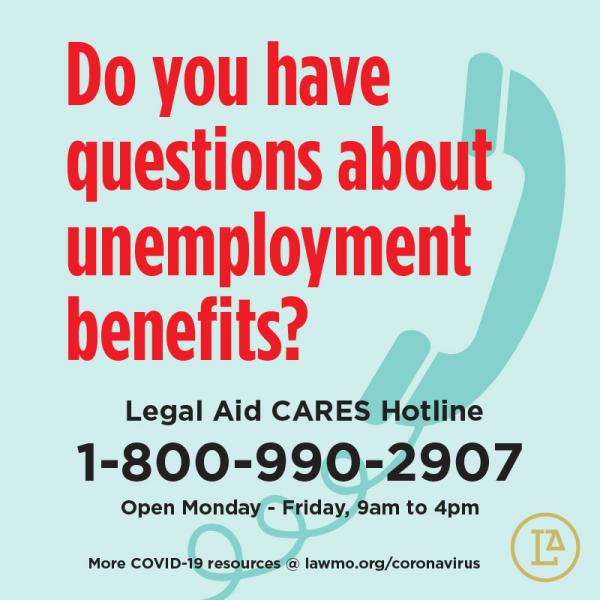 Why I Give to Legal Aid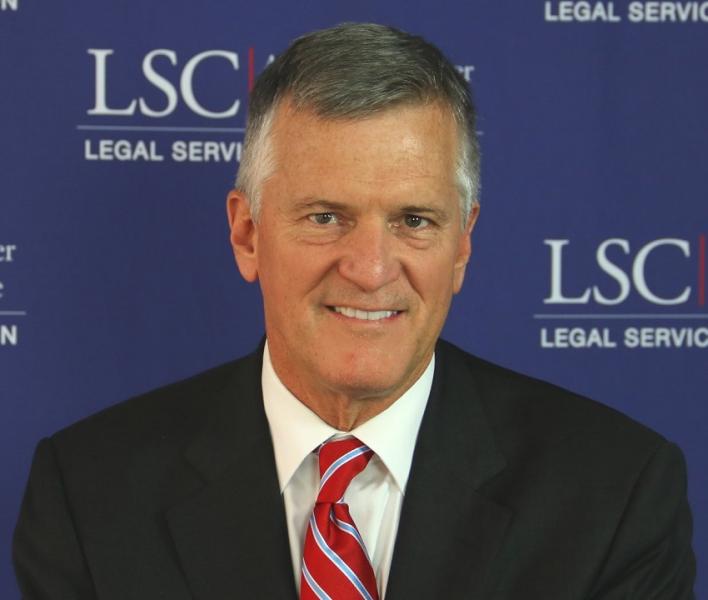 Covid-19 - Court and Resource Information Updates
To view important Missouri court and other resource updates, click on the following link:  Covid-19 Coronavirus 
The U.S. Government Covid-19 site is located at:  www.coronavirus.gov.
Homeless Youths - Know Your Education Rights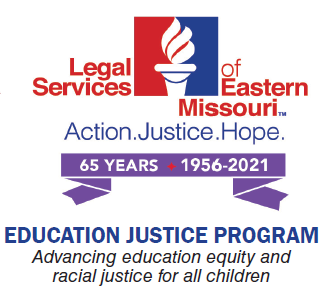 The LSEM Education Justice Program provides Missourians information about the education rights of homeless kids and youth.  Click to Learn More