Connect With Your Missouri Local Legal Aid Program
Click one of the links below to access your legal aid program's website.
Legal Checkup For Veterans

Legal Checkup™ is a tool to help veterans identify legal needs and obtain straightforward actions and resources to help resolve legal issues. 
Apply for Legal Aid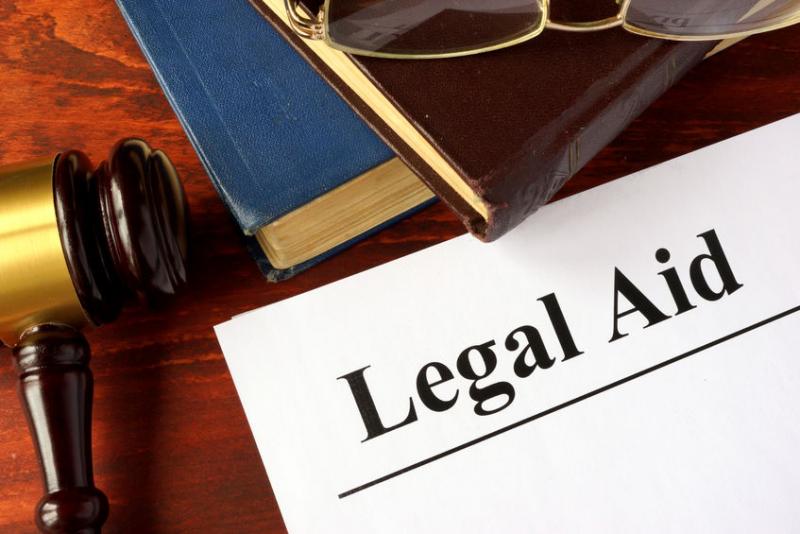 Press the button below to find the nearest legal services program in your area of the state for free Legal Aid...
Access Your Case Docket With Missouri Case.Net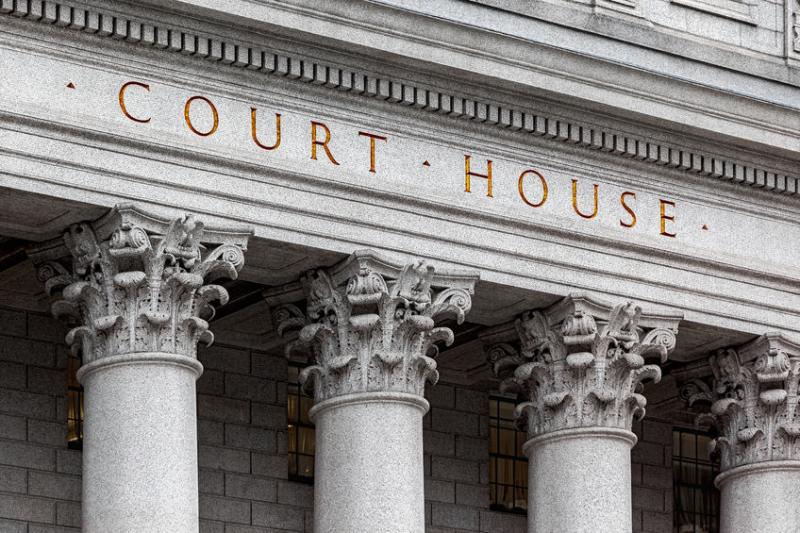 Case.net is your access to the Missouri state courts automated case management system. Through case.net you are able to search case records including docket entries, parties, judgments and charges in public court. 
Your Opinion Matters!

Legal Services of Southern Missouri (LSSM) is seeking your assistance in helping to determine the civil legal needs of low-income families in our 43-county service area.  The LSSM Board of Directors will use this information to help determine the type of cases we should handle and assist in developing our new strategic plan.  Please complete the survey below by clicking on the link.  The survey is completely anonymous. Your opinion matters!   Take Survey...