Apply for Legal Aid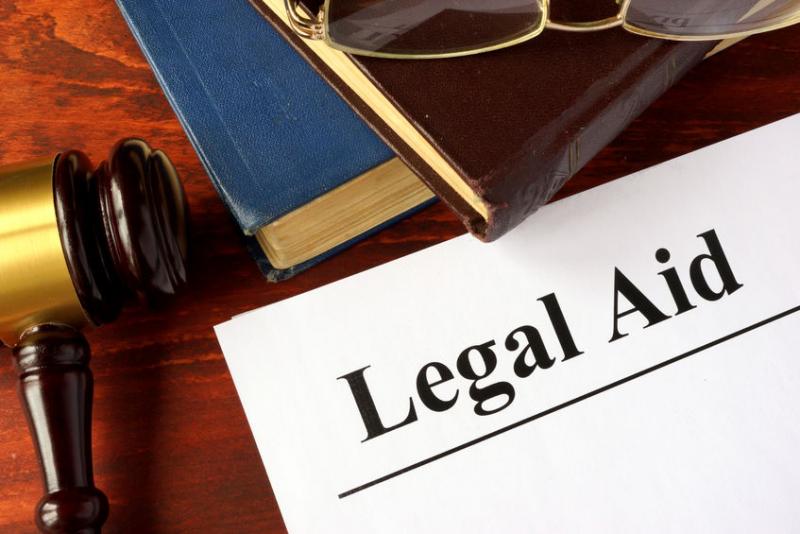 Press the button below to find the nearest legal services program in your area of the state for free Legal Aid...
Access Your Case Docket With Missouri Case.Net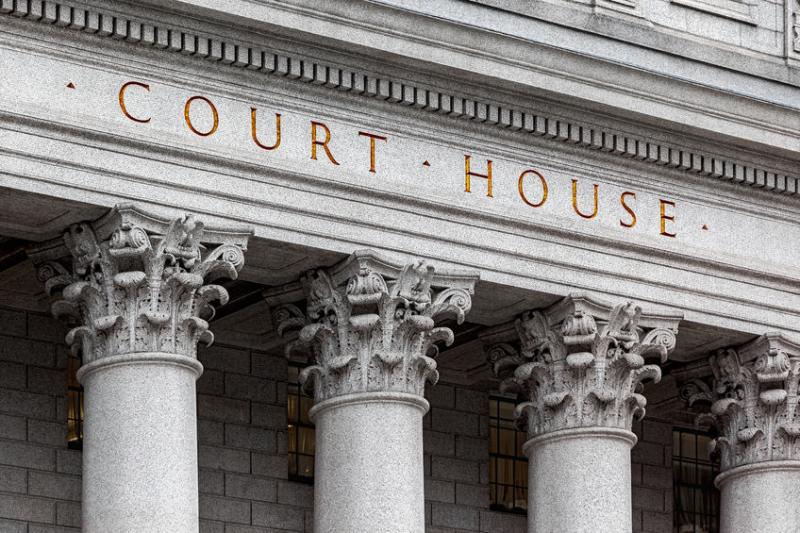 Case.net is your access to the Missouri state courts automated case management system. Through case.net you are able to search case (most/not all) records including docket entries, parties, judgments and charges in public court. 
Online Survey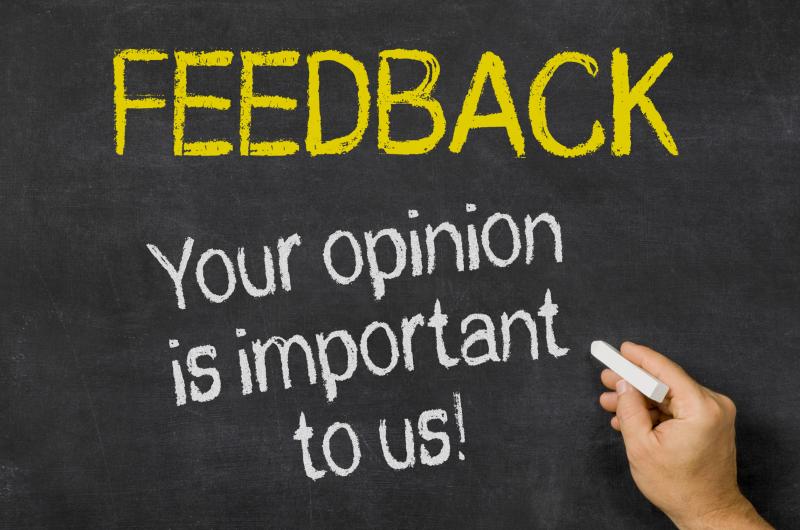 Legal Services of Southern Missouri (LSSM) is seeking your help to determine the types of civil cases that we should handle in our 43-county service area.  Please complete the survey below by clicking on the link.  The survey is completely anonymous.  Take Survey...
Legal Aid Client Success Stories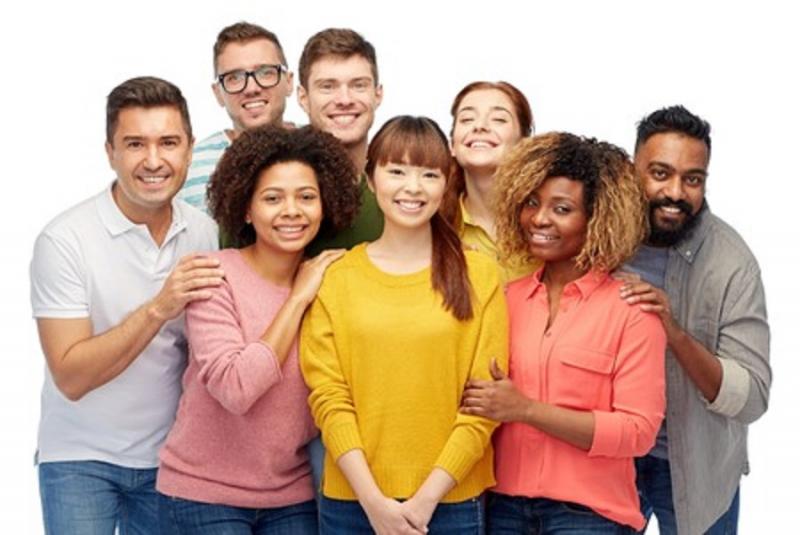 Monica and her children are free from their abuser — they had Legal Aid on their side.
Monica and her husband, Art, had three children together. During their marriage, Art severely abused Monica by such acts as pulling her by her ankles off a couch, trying to push her out of a moving car while she was pregnant with their middle child, throwing a phone book at her face the night before she went into labor with that child, dragging her by her hair, pointing a gun at her, and pinning her against the kitchen sink while holding a knife. 
A Client Donation to Legal Aid
As the new year (2018) begins, we want to share with you a holiday card we received from Sam, one of our elderly legal aid clients.
Donate Today!
We receive the majority of our financial support from public funding.  However, this is not enough to help the vast numbers of families and individuals that need our help. Due to the lack of adequate public funding, we must literally turn away thousands of Missourians each year that desperately need our help.
Public Notice
"Our participation in this website is consistent with the Legal Services Corporation (LSC) rules, regulations, and restrictions."