Missouri Courts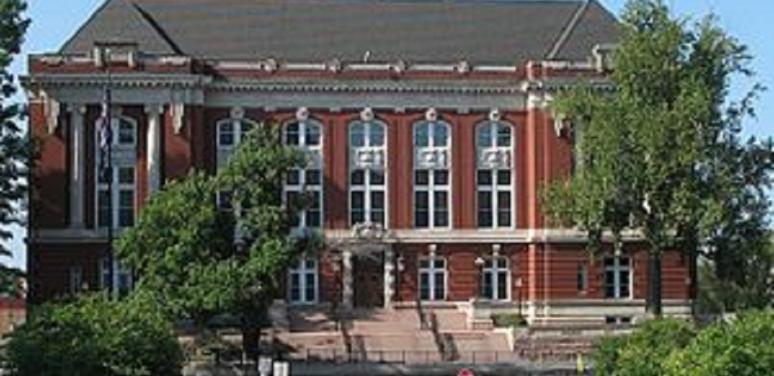 The Office of State Courts Administrator (OSCA) handles the overall administrative and technical support services for the courts in Missouri. OSCA's duties relate to all levels of Missouri's court system. OSCA has a website that provides information about our court system as well as self-help information and forms on this site.
Click OSCA to access the website.
If you click on the this link you will be leaving this website.
Last updated on .