Medicaid Annual Renewals and Eligibility for Other Insurance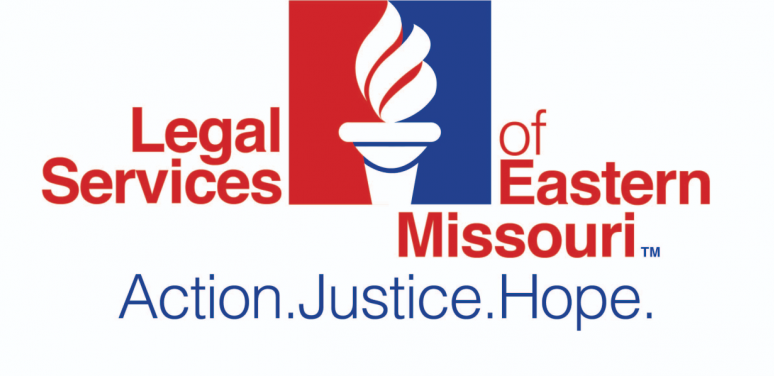 Starting April 1, 2023, the Family Support Division (FSD) will resume annual redeterminations of eligibility for all Medicaid and CHIP (MO HealthNet) participants. This process is called annual renewal. Some participants will no longer be eligible for Medicaid benefits, if this happens to you, you may be eligible for special enrollment periods (SEP) to get coverage through your employer or from the Health
Insurance Marketplace (healthcare.gov).
For More information click on the attached pdf document below.
Last updated on .