LAWMO - Giving Tuesday - December 1st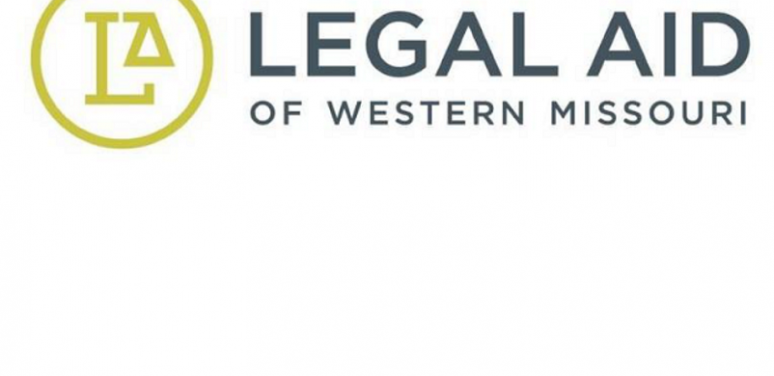 On December 1, you have the power to make a difference!
It's Giving Tuesday -- a day for you to give to a cause you believe in.
Here at Legal Aid, we know one size doesn't fit all...
If you want to support us on Giving Tuesday, you'll have three options:
Make a one-time donation
Become a Hero of Justice and give monthly
Fundraise for us (this is brand new -- super easy and fun!)
Please watch LAWMO's social media for details!
Last updated on .