Landlord-Tenant Duties and Rights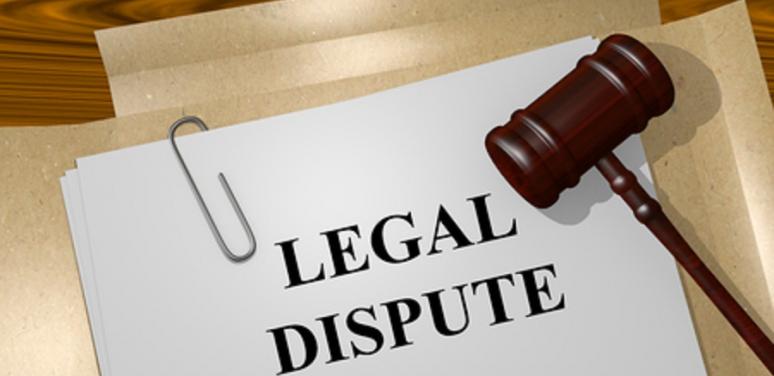 What Rights and Duties do Landlords and Tenants Have?
Federal, state, and local laws govern the duties and rights of landlords and tenants. Additional agreements in the lease may impose other duties or rights. If you fail to perform your duties under the law or the lease, your landlord may use your failure to perform as a reason to evict you. If your landlord breaks the lease, you may have the right to sue your landlord or leave the home before the lease ends.
General Tenant Duties:
1. Pay rent when it is due.
2. Throw out trash and clean your home so your home does not attract rodents or bugs.
3. Take care of your home and do not purposely damage your home.
4. Use the plumbing, electricity and appliances in a reasonable way.
5. Follow the terms of the lease.
6. Do not bother other tenants.
7. Follow local municipal codes. Obtain an occupancy permit if the municipality requires an occupant (you) to obtain it.
8. Allow the landlord entry into your home to make repairs, provided the landlord gives reasonable notice.
9. Make sure your guests follow all rules when visiting your home.
10. If your lease limits who can live with you, do not allow people to live with you who are not listed on the lease.
General Landlord Duties:
1. Make the property habitable (safe and healthy to live in) before you move in and maintain property in a habitable condition while you live there.
2. Make repairs as required by the lease, local, state or federal law.
3. Follow the terms of lease such as paying certain utilities and providing working keys to the home.
4. Provide appropriate notice if the landlord is terminating the lease.
5. If required by the municipality, obtain necessary permits and inspections before renting the home (In the City of St. Louis it is the landlord's responsibility to obtain a certificate of inspection. By local ordinance, the landlord may not require the tenant to pay for and/or obtain the certificate).
6. Give reasonable notice to you before entering home to make repairs.
7. Not interfere or interrupt utilities such as water, electric, gas, etc.
8. Provide his or her business address to you.
9. Provide notice to you if ownership of the property is transferred.
10. Not to enter your home without your permission or reasonable advance notice.
General Tenant Rights:
1. Right to live in a habitable home (safe and healthy to live in).
2. Exclusive right to possession and control of the property.
3. Right to have the property fit for its intended use as a dwelling (living, cooking, sleeping, eating).
4. Right to invite guests onto the property.
What If My Landlord Wants to Make Changes to My Lease After I Move In?
In most cases, your landlord must get your permission to make changes to the lease while it is in effect. If you do not give your permission, in most cases, you landlord must wait until lease renewal time to make changes.
Prepared by Legal Services of Eastern Missouri, Inc. (LSEM). LSEM provides this educational information as a public service. It is not legal advice. Sometimes the laws change. Always consult a lawyer, if you can, before taking legal action. The mission of LSEM is to provide high-quality civil legal assistance and equal access to justice for low-income people in Eastern Missouri.
Last updated: June 2014.
Last updated on .