Justice Speaks: Featuring Nina Totenberg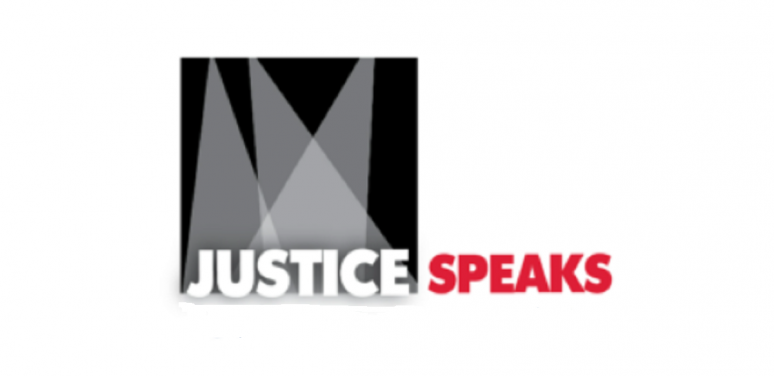 To mark the 5th annual Justice Speaks event, we are excited to announce Nina Totenberg, NPR's award-winning Supreme Court Correspondent, as our featured Speaker.
Nina holds the distinction of being the first radio journalist to have won the National Press Foundation's "Broadcaster of the Year" award. She will share her seasoned reflections on the Supreme Court, top legal issues affecting everyday Americans, and the important cases being considered by the court.
This year the event will be held as a Luncheon at the Marriott Grand St. Louis.
Additional details and ticketing will be available soon.
BE A PART OF THIS EVENT AND SUPPORT LEGAL SERVICES WITH AN EVENT SPONSORSHIP!
CLICK HERE for 2023 sponsorship opportunities.
Check back for final luncheon schedule.
If you have any questions about this event, please contact Louisa Gregory at lmgregory@lsem.org
Last updated on .