The Legal Services Corporation (LSC) Release New Eviction Brief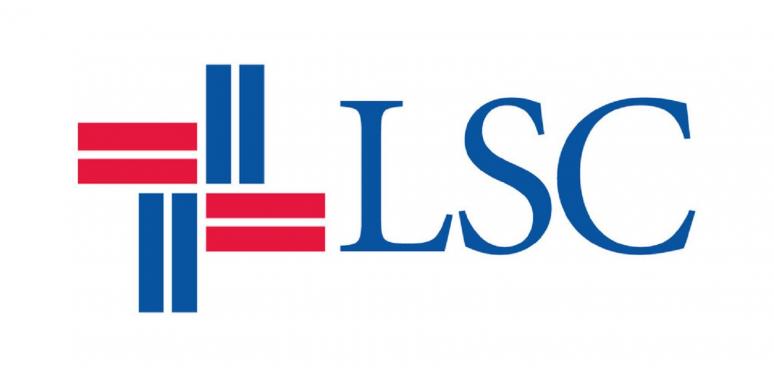 Last week, LSC released a new brief that highlights the critical role pro bono attorneys play in eviction defense. The findings are part of LSC's congressionally directed study, The Effect of State & Local Laws on Evictions.
The brief highlights effective pro bono eviction defense projects developed by legal aid organizations and their partners, describes model practices focused on tenant-centered solutions and explores the challenges associated with pro bono project implementation.
Learn More about LSC's Eviction Study