Missouri Court Forms for Advocates and the Public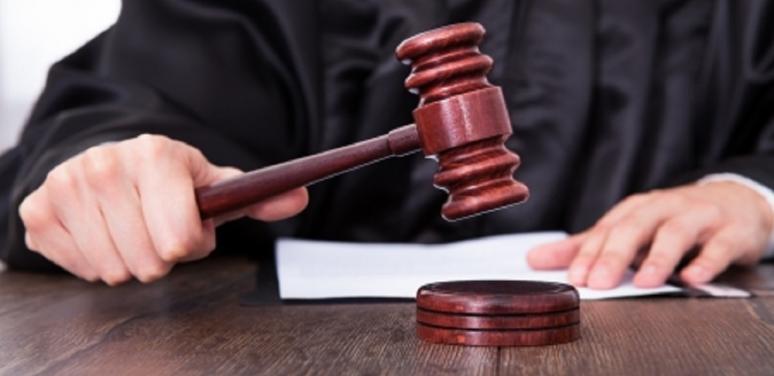 The Missouri Office of State Courts Administrator (OSCA) has provided fillable forms for use with Adobe Acrobat. Click on the link below to display more information about the the available forms.
If you click on this link you will be leaving this website.
Last updated on .