Malpractice Coverage for Pro Bono Attorneys in Missouri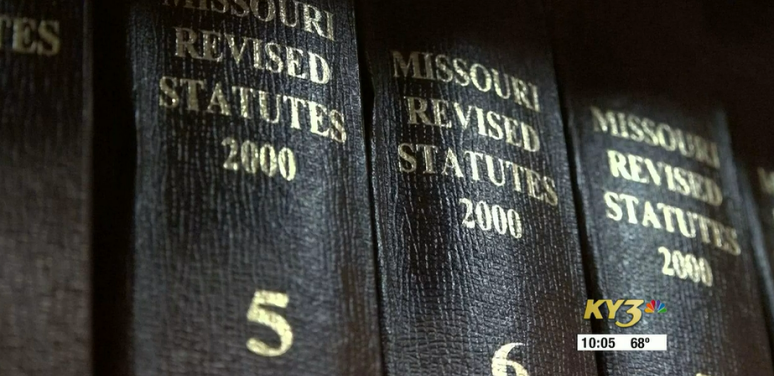 Malpractice Protection for Pro Bono Attorneys
For retired, government and corporate attorneys, lack of malpractice insurance is a major barrier to volunteering (Supporting Justice II, A Report on the Pro Bono Work of America's Lawyers, The ABA Standing Committee on Pro Bono and Public Service, February 2009).
The state of Missouri provides free malpractice protection for pro bono attorneys. The attorney must work through a government or charitable tax-exempt agency and must not receive any compensation. See Section 105.711.2(5), RSMo and the Attorney General's regulations (15 CSR 60.14.010-030) applicable to the program. Since government agencies are included, attorneys receiving pro bono clients through a court-sponsored program would be eligible for coverage. Malpractice coverage is also provided by Legal Services Corporation programs for volunteer attorney
An enrollment form approved by the Attorney General is attached to the bottom of this post.
More information on the malpractice coverage for pro bono attorneys is available in the online Deskbook for Pro Bono Attorneys.
Federal law, the Volunteer Protection Act (VPA), 42 USC Sections 14501-05, also provides protection for volunteers.
A volunteer is not personally liable for negligence if they are:
Not compensated (except for expenses).
Acting in scope of responsibilities of a 501(c)(3) charity or government entity.
Properly licensed.
Not acting willfully, criminally, with gross negligence recklessly, or consciously/flagrantly.
Not operating a vehicle.
A volunteer is personally liable for a federal crime, a hate crime, a sexual offense, a civil rights violation, or harm caused while under the influence of alcohol or drugs.
For application of VPA to federal law, see Armendarez v. Glendale Youth Center, Inc., D.Ariz., 265 F. Supp.2d 1136 (2003). The VPA conditionally provides that no volunteer of a non-profit organization or governmental entity shall be liable for harm caused by an act or omission of the volunteer on behalf of the organization or entity, does not preempt only state law, but also precludes federal claims such as those arising under the Fair Labor Standards Act (FLSA); the text of the statute cannot be interpreted to prevent its application to federal law, though its central focus is preemption of state law.
Missouri law also provides immunity to officers and directors of tax-exempt charitable organizations (Section 537.117, RSMo).