Juvenile Law
You are considered an adult in Missouri at 18 years of age. Under 18 you are considered a minor. What is the law in Missouri concerning the emancipation of a minor? Learn when and how...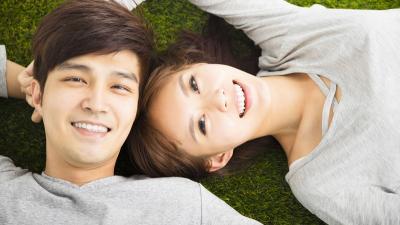 When abuse or neglect is suspected, children can be taken into custody and placed in emergency placement until a meeting and court hearing can be held. LSSM has prepared a document that will...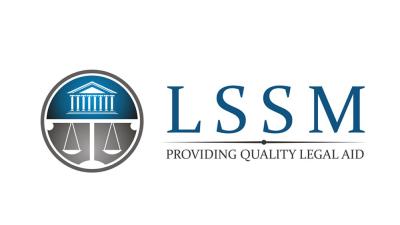 Juveniles and The Law - The Missouri Bar If you click on the above link, you will be leaving this website.