VAP Golf Tournament Postponed Until 2021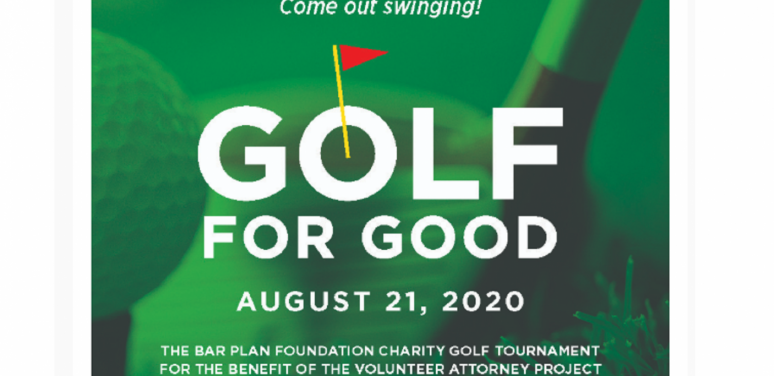 In the interest of everyone's health and well-being, our golf tournament scheduled for August 21, 2020 has been cancelled.
Our priority is and always will be the physical and emotional health, safety, and well-being of our staff, volunteers and community at-large. We all need to do our part to protect ourselves, our loved ones, and our community. All players and sponsors will receive a full refund. If you have questions, please email lscott@lawmo.org or call 816-421-8020. It'll be back in 2021!
Last updated on .