For the Common Good Luncheon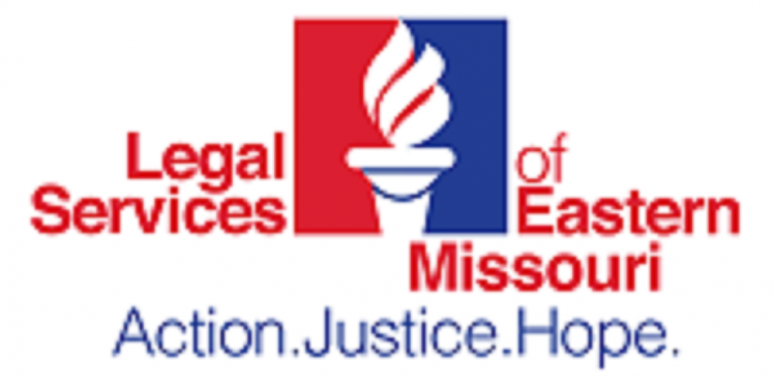 Please join us on Friday, August 27, 2021 or the 2021 For The Common Good Awards, where we will celebrate the achievements of our volunteers and community partners. This years event will be a hybrid format with a lunchtime presentation at the Hyatt Regency in St. Louis for some, and a virtual livestreamed presentation for a larger audience.
Ticketing details will be available soon, but sponsorship opportunities are available now.
CLICK HERE for sponsorship opportunities and details.
2021 AWARDEES:
Bryan Cave Leighton Paisner and Wells Fargo
Gerald R. Ortbals Law Practice Award
Jenna Hueneger (Stinson)
Hon. John R. Essner Young Lawyer Award
Carla Maley (St. Louis Court Watch)
Eddie Mae Binion Community Service Award
Priscilla Murray (Husch Blackwell)
Hon. Richard B. Teitelman Service Award
Mike Nepple (Thompson Coburn)
F. Wm. McCalpin Pro Bono Award
Saint Louis MHB and Jama Dodson
Melton M. Lewis Equal Justice Award
Vennie Sharp
Robert Walston Chubb Lifetime Service Award
True Title Company
Hon. Richard B. Teitelman Service Award
Presenting Sponsorship provided by:
Contributing Sponsorship provided by:
Alaris Litigation Services
Armstrong Teasdale LLP
To view videos of previous our For The Common Good Awardees, please visit our YouTube Channel.