Medicaid Annual Renewals and Young Adults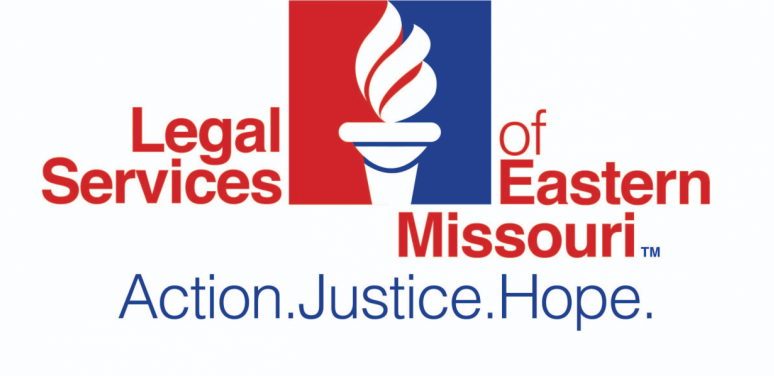 Many young adults have been able to keep their Medicaid for Kids active during the course of the pandemic. If you are 19 or older and still enrolled in MO HealthNet for Kids, you may need to provide updated information to the Family Support Division (FSD) to ensure your coverage remains active. Starting April 1, 2023, FSD resumed annual renewals of eligibility for all Medicaid recipients.
For more information, click on brochure below.
Last updated on .