Autism - Services, Support and Rights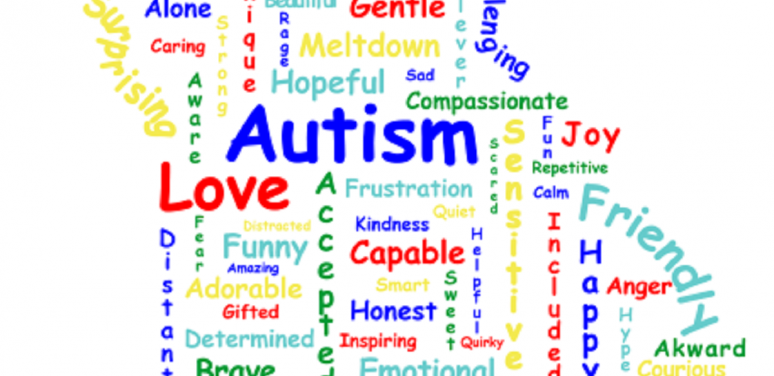 If you are a parent, caregiver or a representative of person with autism you may qualify for many government services to assist you. You also have many rights under Missouri laws.
To review services, supports and rights you may go to the Missouri Government page: Missouri Department of Mental Heath.
There are many specific State of Missouri rules concerning your rights and services and supports available to you. You can access them by clicking the following link: Rules of Department of Mental Health
If you click on either link above you will be leaving this website.
Last updated on .