ABA Legal Essentials On Demand - Autism Law Summit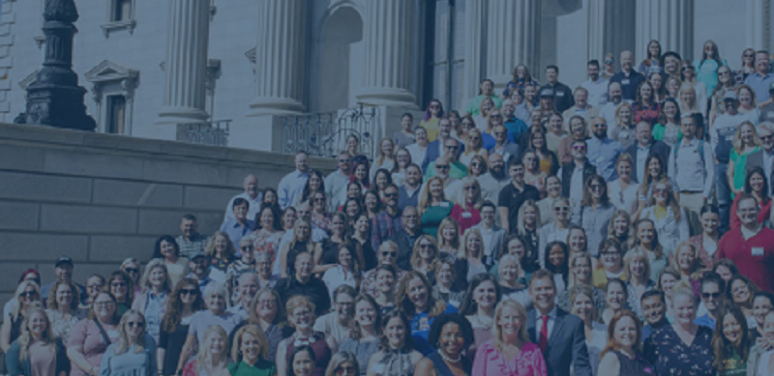 The Autism Law Summit brings together more than 350 autism service providers, lawyers, politicians, lobbyists, parents of children with autism, and self-advocates. These are the changemakers for the future of autism.
For more information go to: https://autismlawsummit.com/
Join us in Milwaukee, Wisconsin!
2023 Autism Law Summit
October 13-14th, 2023
Last updated on .