Forms - Advocates
Establishing advance directives regarding future health care decisions can ensure that a person's wishes are met and can also relieve families from having to make difficult decisions at a time of...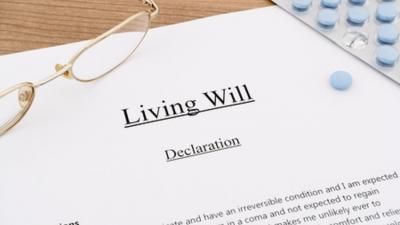 Click on link below. http://www.courts.mo.gov/file.jsp?id=29740 If you click on the above link and the button on the following page, you will be leaving this website.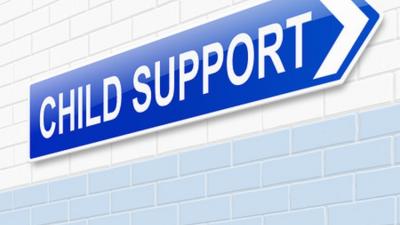 The Missouri Office of State Courts Administrator has provided fillable forms for use with Adobe Acrobat. Click on the link below to display more information about the the available forms.