Immigration
More Immigrants Can Now Get Food Stamps - Revised October 2004. The Food Stamp Program in Missouri has gotten better. The law has changed. More immigrants can now...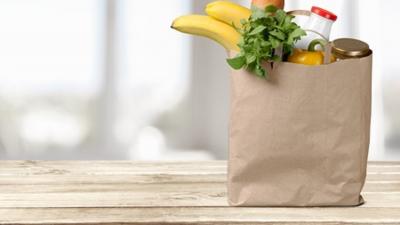 Missouri Legal Answers is a statewide virtual legal advice clinic. Qualifying users post their civil legal question to the link below. Missouri pro bono attorney volunteers, who must be authorized...
Visit ImmigrationLawHelp.org to find organizations that provide free or low cost immigration legal help. If you click on the above link, you will be leaving this website.