Bankruptcy
What is Bankruptcy? – Posted June 2006. Bankruptcy is a legal proceeding in which a person who cannot pay his or her bills can get a fresh financial start. The right to file for bankruptcy...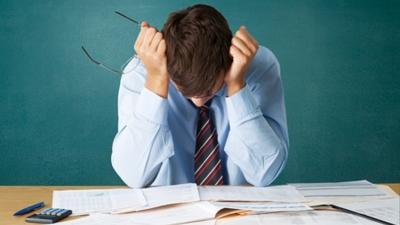 What You Need to Know Before You File Bankruptcy. If you click on link above link, you will be leaving this website.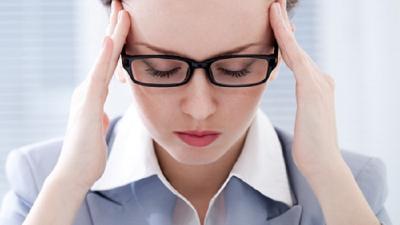 Posted January 2006. If you do not pay your debts, your creditors might try to force you to pay them. A debt collector might call you or send you letters demanding that you pay the debt. Or...