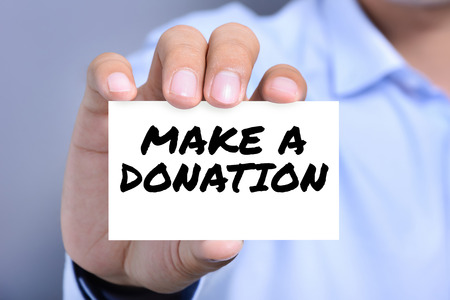 We receive the majority of our financial support from public funding.  However, this is not enough to help the vast numbers of families and individuals that need our help. Due to the lack of adequate public funding, we must literally turn away thousands of Missourians each year that desperately need our help.
Private donations are needed to make sure that we are able to carry out our mission of providing legal representation to the indigent and disadvantaged of Missouri.  With a tax-deductible donation, you will help us to protect:
Families from loss of their shelter through illegal eviction or foreclosures;

Victims of spouse or child abuse;

The income and assets of the elderly;

Individuals from illegal or unfair sales or trade practices; and

Missourians with many other civil legal problems where they are unable to afford an attorney.
Please, support your local legal aid with a donation!  The following link with take you to the "Offices" page of this website where you can find the legal aid program in your service area.  Once you have located your local legal aid program, you will find a donation section in their website letting you know how you can donate directly to their program.
We thank you for your support of our efforts!